I can't even write one word without welling up…  As you can tell by the absence of posts over the past few months, my world has been consumed with The Big Move to Texas.  This whole journey started just after Christmas as a remote possibility and here we are on the cusp of moving.  My son cried on our last night in the house and said, last year the end of school was way slower, this year went way too fast.  And he's right.  The 6-month transition is ending SO fast.  So many conclusions, so many goodbyes.  It's emotionally exhausting, but I knew this would happen because when you love BIG, your heart gets big and sore with goodbyes.  It's worth it, though.  I have never felt so loved by so many and loved so much in return.
I have a pretty big village.  Here is just a little glimpse into the past few weeks…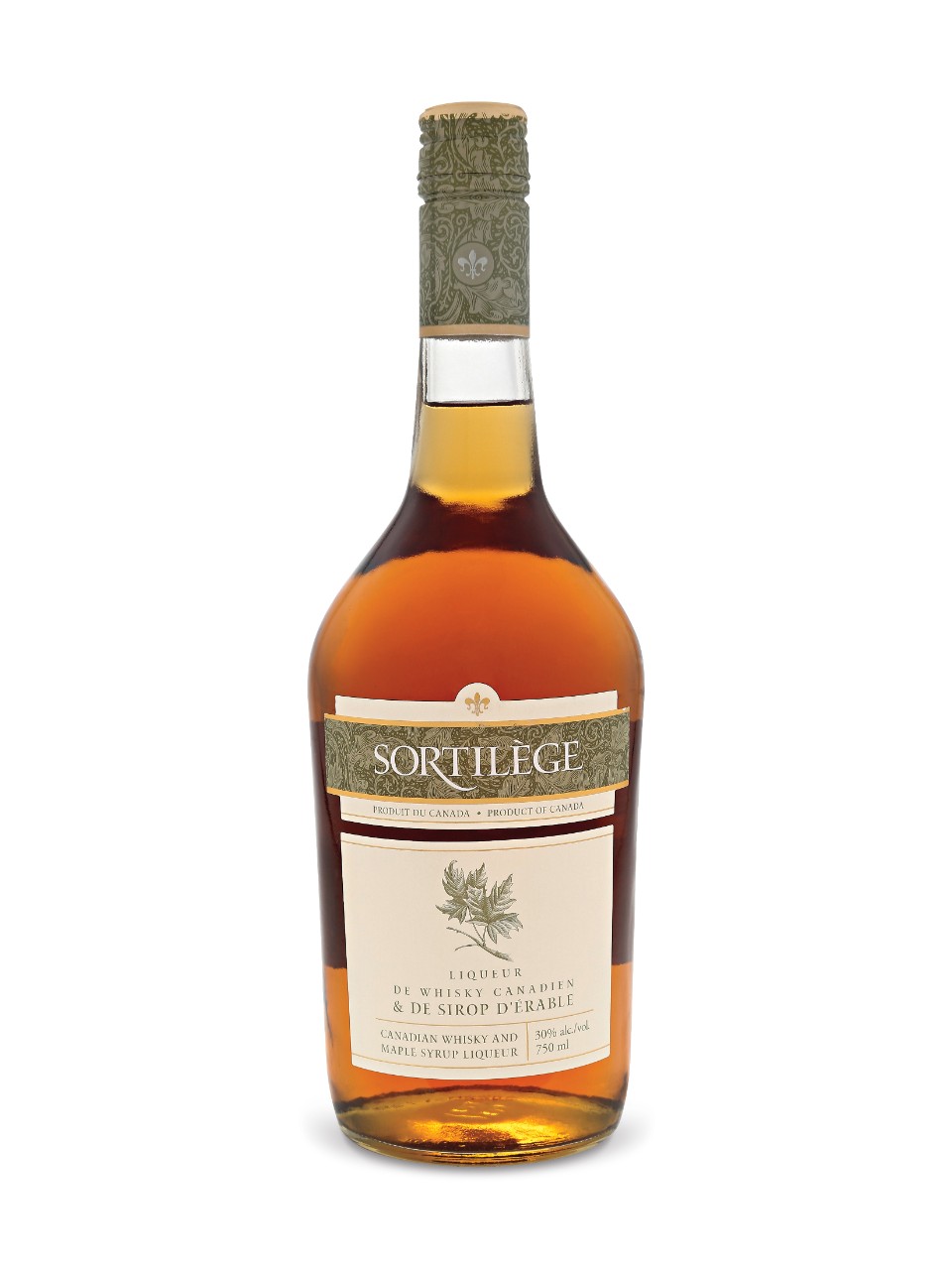 Just imagine, that's just a snapshot of all the goodbyes!!!  Don't get me wrong – I am excited about the future, excited about all the newness ahead (not to mention the thrifting, the pool, the margaritas!)!!  I'm not afraid of change or worried about making friends or finding a community in Texas.  I know with 100% certainty that is where God is calling us and all that is left to do is say au revoir Alberta and howdy Houston!
See you next time south of the border!  xoxoxo