As Earth Day (April 22) and Fashion Revolution Week (April 23 – 29) approach, I have sustainable fashion and the environment on my mind.  I am dismayed to learn that there aren't any Fashion Revolution activities planned for Houston!!  Houston is the fourth biggest city in the US!!  How is this even possible?!!  If somehow I'm just missing them, please tell me.  I want to participate just like I did back in Edmonton where there are tons of events planned for next week.  I was talking about it with my kids as we gathered up our recycling and started talking about the four R's – reduce, reuse, recycle and repair.  I recently chaperoned a field trip to the Houston Zoo for which hundreds of children were instructed to bring "fully disposable" lunches.
We stopped for lunch and I watched hundreds of recyclable items land in the trash, all the while thinking, I would have happily carried their lunch sacks and containers.  Ironically, we later watched a short skit all about plastic waste and recycling!!  I could have cried.  When I think about the school cafeteria, I cry.  Everything is handed out with disposable dishes and thrown away every. single. day.  The school has 1600 students and is one of 41 elementary schools alone in the city of Katy.  The amount not being recycled blows my mind.  I still feel new and vulnerable/powerless, but I would like to at least ask, could I send my kids with a reusable plate?!  I will wash it at home! I love not making lunches but the environmental cost weighs on me.  TEXAS!!  We can do better!!
Then things come along that give me hope, like Thred Up's Re-Made campaign!  I'm calling "Re-Made" the 5th R!  Re-made is also known as upcycling and many people including my fab jewelry-designer sister regularly upcycle vintage or reusable items into new exciting pieces.  A school back in my Alberta hometown included a re-making project in their "Eco Project Runway" curriculum.  The more this becomes the norm, the better and that is why I'm very proud to partner with Thred Up and promote Project Re-Made!
Thred Up, an online secondhand store, asked 12 artists to respond to the statement, "Climate Change Is Not Real" and then printed their responses on secondhand t-shirts.  We've all heard of statement tees, right?  Well these tees make a statement and start a conversation!  Some of my faves…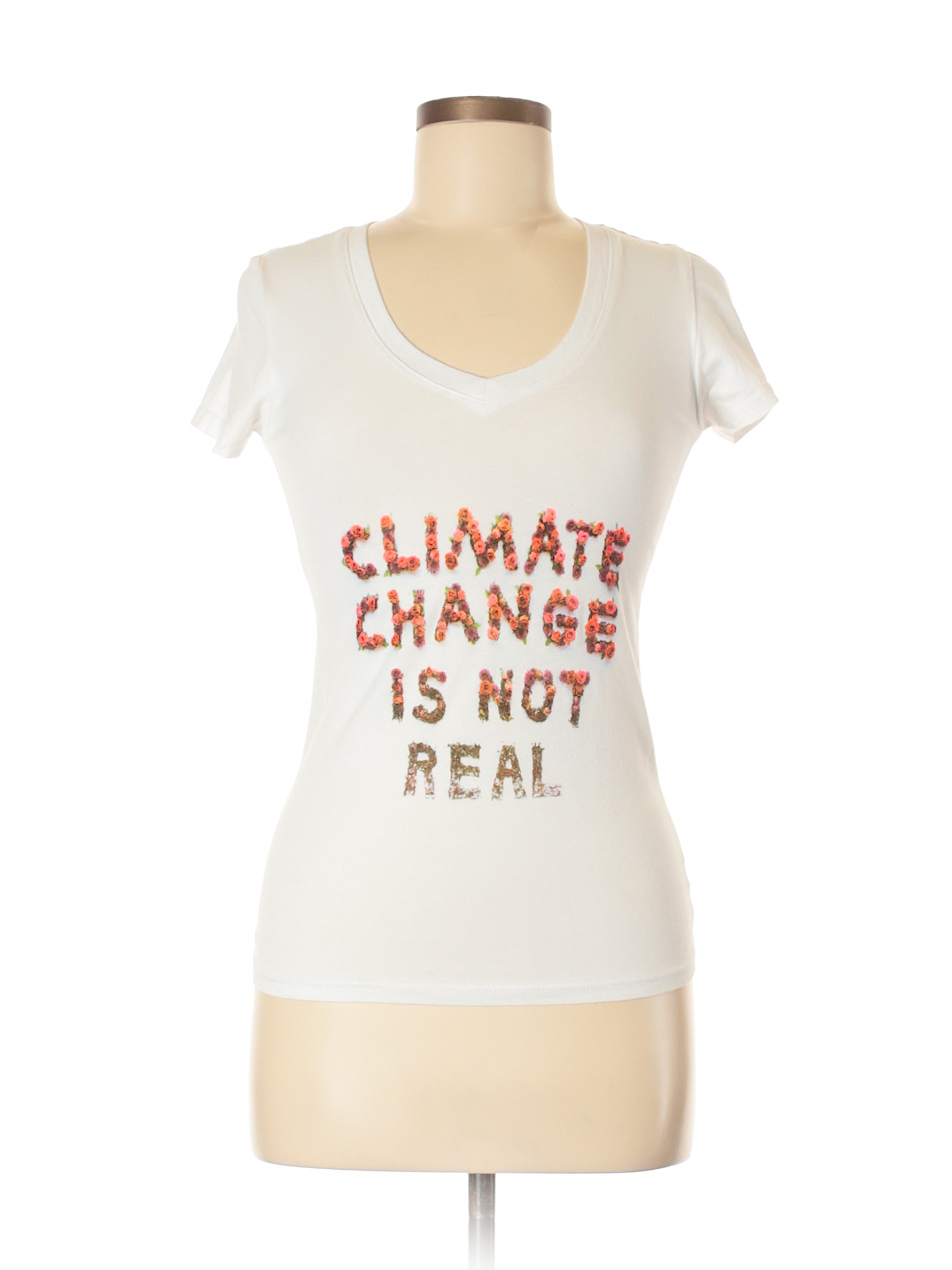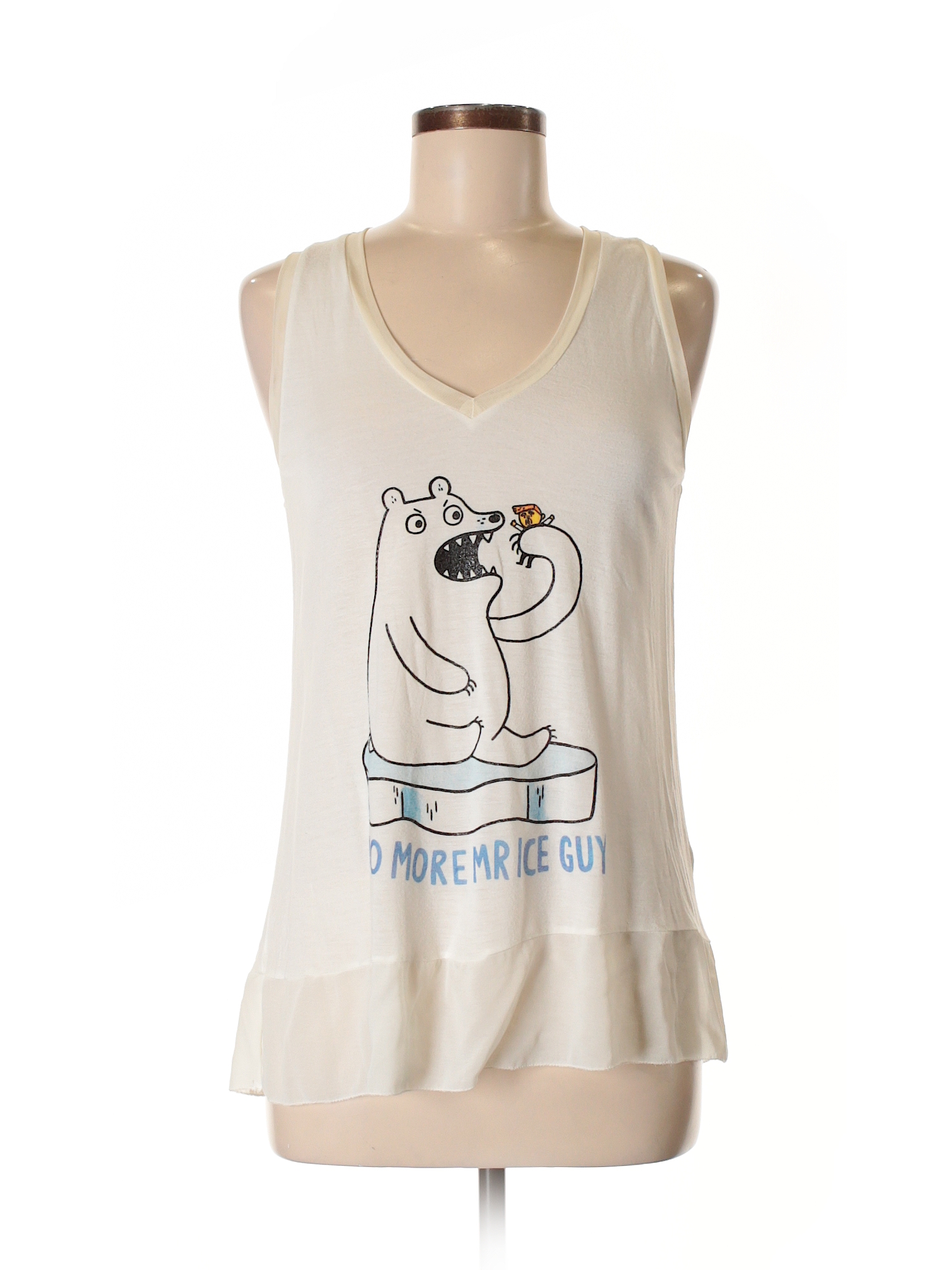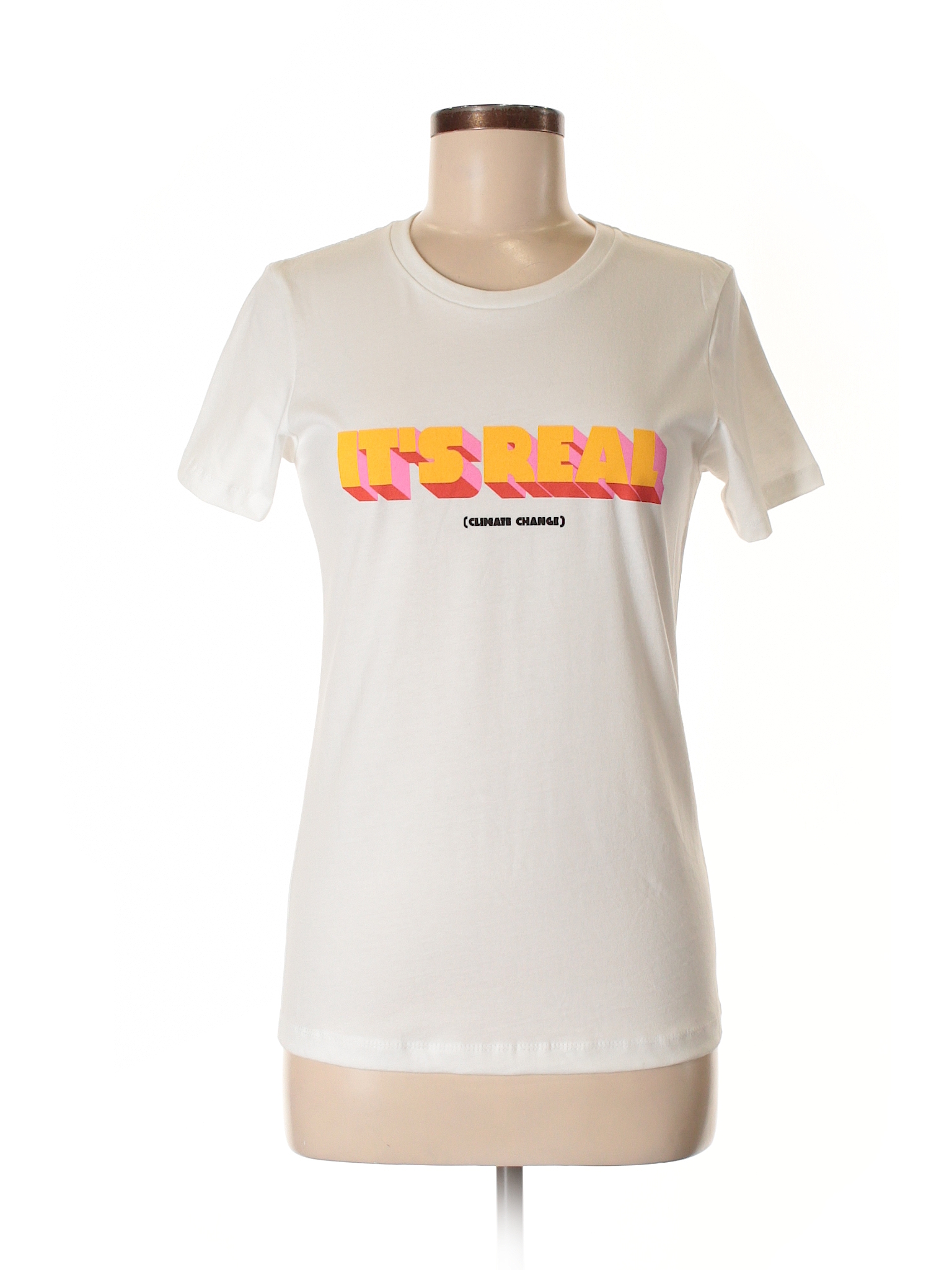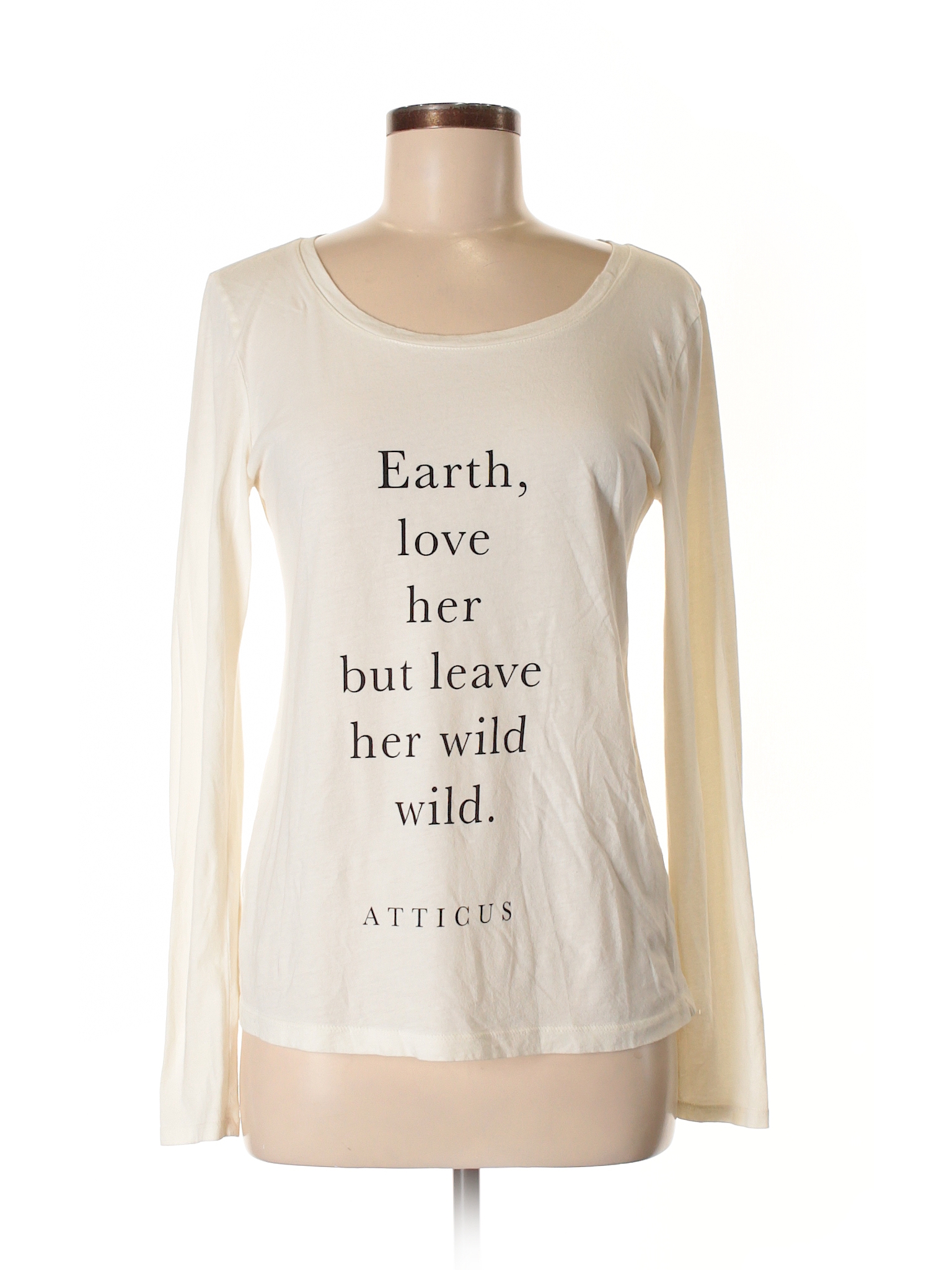 There are 12 designs in total and each one helps us to use sustainable fashion for more than just style!  There are still plenty of these fab tees available but if your fave is "in someone's cart" you can still heart it – then you will get a notice if it becomes available.  You can also click on the item and select "auto-buy if available" which is exactly what I have done!  I find it hard to believe that there are those out there who do not believe that climate change is real yet I know educated wonderful people who would fall in that camp.  However, having personally walked on melting glaciers and experienced crazy weather shifts in my lifetime, I do not.
If you are looking for inspiration, Thred Up rounded up a list of their 12 favourite eco-bloggers here.  One of my missions for this little slice of internet is to demonstrate that it is entirely possible to shop secondhand for yourself and your entire family as one of the many means of embracing a more sustainable lifestyle.  I have shopped at Thred Up several times (and yes, you can shop from Canada too!) and love the convenience of thrifting from bed!!  Just remember, when it comes to sustainability, taking one baby step at a time is enough! #progressoverperfection (But I warn you, once you start thrifting, you're hooked!)  So close your eyes and imagine someone said to you, "Climate change is not real."  How would you respond?  What do you need to investigate and learn about in order to have an informed opinion?  It is okay to ask questions and challenge views – all the better while wearing a cute secondhand tee!