Of all the clothing I've packed and worn, one brand stands out as the absolute best for travel clothing no matter where you're going or what you're doing!
Travel Clothing – The Best Brand to Thrift, Buy and Pack
Before I reveal the best brand for travel clothing, let me be clear that this is just my humble opinion. I haven't been paid or sponsored to say this. A friend of mine recently asked about good clothing for hot humid weather (also this brand) and it reminded me that friends share what they know so that we can all be better and do better. I should also reveal that this is one brand that I have never found while thrifting. (insert crying emoji) My favourite Megan has found it, my friend Su has found it. But not me, which means that every piece I have, I paid regular retail. That's true love! Without further ado, the best brand for travel clothing is…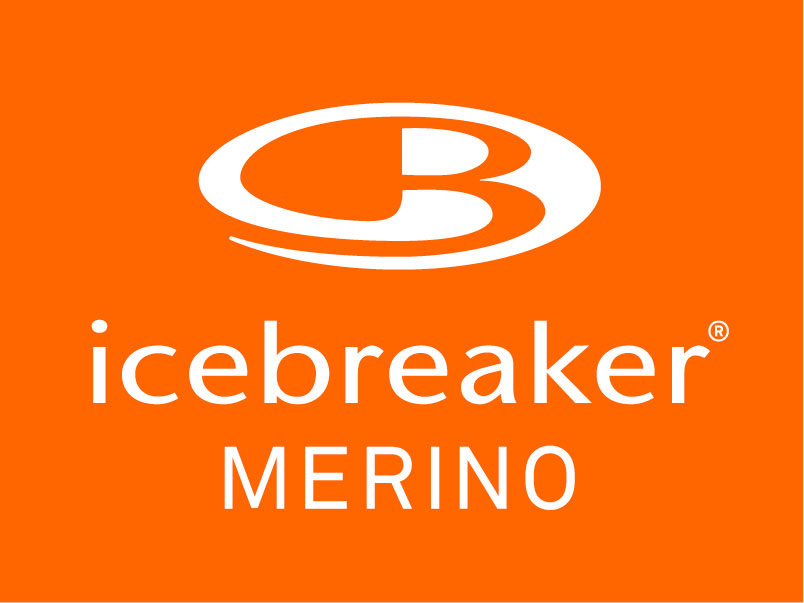 Icebreaker Merino clothing is lightweight breathable wool that is made with an ethical transparent supply chain – something that is very important to me. If I am going to buy new, it must be sustainable, ethical slow fashion. I have a handful of Icebreaker Merino pieces that I wear over and over at home and while traveling.
What makes Icebreaker the best travel clothing? Read on!
Travel Clothing that is Wrinkle Free
I like to roll my clothes for packing but whether you roll or fold or use a packing cube, Icebreaker pieces don't wrinkle. I have packed them in day bags, suitcases, duffel bags – all good.  Furthermore, Icebreaker doesn't, er, smell even after multiple wears so you can go your whole vacay without laundering them. They dry quickly, never pill and are not stain magnets. Icebreaker is durable, so though the initial price point is high, it lasts forever.
Travel Clothing that is Stylish
I have worn my Icebreaker pieces in so many ways. They tend towards classic styles that can be easily mixed and matched with each other or other pieces in your closet. They form the basis for a travel 'capsule' wardrobe and can be dressed up or down!
Travel Clothing for Cold and Hot Climates
Icebreaker wicks away water and sweat like nobody's business. I hear tell they are good for exercising but I couldn't personally vouch for that aside from the shorts and tank tops I bought for my morning sweat-a-thons, i.e., taking my dog for a walk in Houston.
My husband has a few Icebreaker pieces as well: a t-shirt, long sleeve t-shirt, black zip jacket and navy hoodie. They are his absolute favourite for coaching hockey, daily wear in the Houston heat and of course, for travel on vacation with his gorgeous trophy wife and for his frequent overseas work trips. As for my kids, when they stop growing, I'll buy them Icebreaker! For now, it's thrifted for them! My *only* problem with Icebreaker clothing is the lack of plus sizes. They only goes up to size 33/XL in women's and that leaves out MOST WOMEN. I have no idea if they have plans to get with the times and add more sizes, but I hope they do so more of us can enjoy this brand.
Anyhoo, I always scan the racks at second hand stores for Icebreaker and have it set as a saved search for online thrifting. I've already worn my skirt twice on my current vacation and I'm only on day three! My advice to you is twofold: firstly, if you EVER see Icebreaker clothing at second hand stores, snatch it up then run for the car! Secondly, watch for sales on Amazon, on the Icebreaker site and at your local outdoor supply store. This travel clothing packs small, is stylish, is perfect for different climates and most importantly, is comfortable to wear during any stage of your travels.
Do YOU have any Icebreaker pieces?  What would you add to your collection next?
Happy travels,
xoxo Nicole
PIN this to your TRAVEL board and remember to